WHEN FASHION BECOMES WISE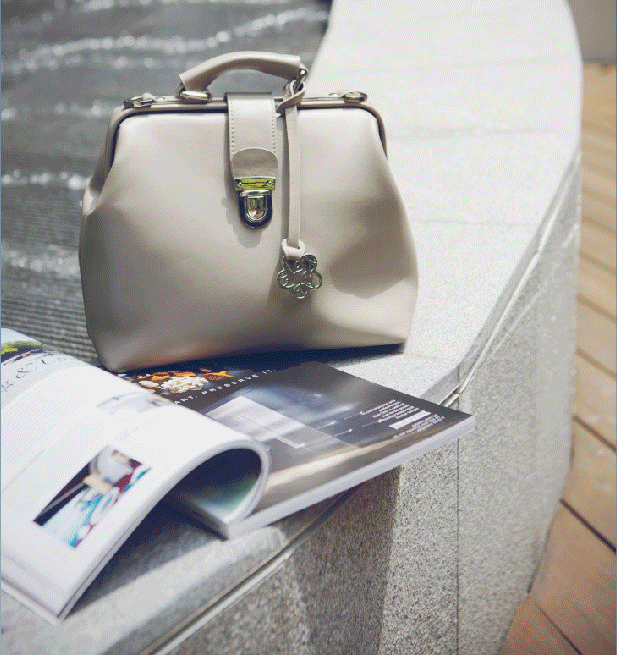 WISE Enterprise
is born from the sole objective of empowering lives – not only the lives of the women and men carrying our bags, but the lives of all those involved into creating, producing and distributing each one of those bags.
Empowering Creativity
WISE identifies youths among our beneficiaries, with the creative potential to imagine and design bags that are both fashionable and practical.
Sustaining Life
To empower individuals through inclusive employment, all our sales consultants come from situations in which they were not usually considered for open employment.